Window motor

27 February 2019, 10:17 PM
Window motor
---
Hi all,

My Hawkeye's drivers door window motor has expired - does anyone know if a motor from a classic, MY2000, will be a direct replacement ? If so can I use any motor from any window ?

Thank you in advance

Andrew.

02 March 2019, 08:00 AM
---
Nope - Newage only and all window motor assemblies are different.
http://opposedforces.com/parts/impre...llustration_1/
http://opposedforces.com/parts/info/61188FE021/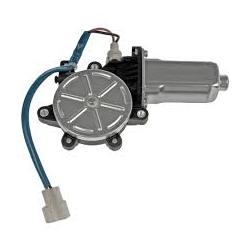 Thread
Thread Starter
Forum
Replies
Last Post
19 November 2004

11:29 AM
Dealer and Third Party Supplier Queries