Headlight height, ic spray button colour change

13 October 2018, 03:45 PM
Scooby Regular
---
Assume you mean the switch illumination??
Just change the bulbs
IC spray - Blue bulb holder has a bulb fitted)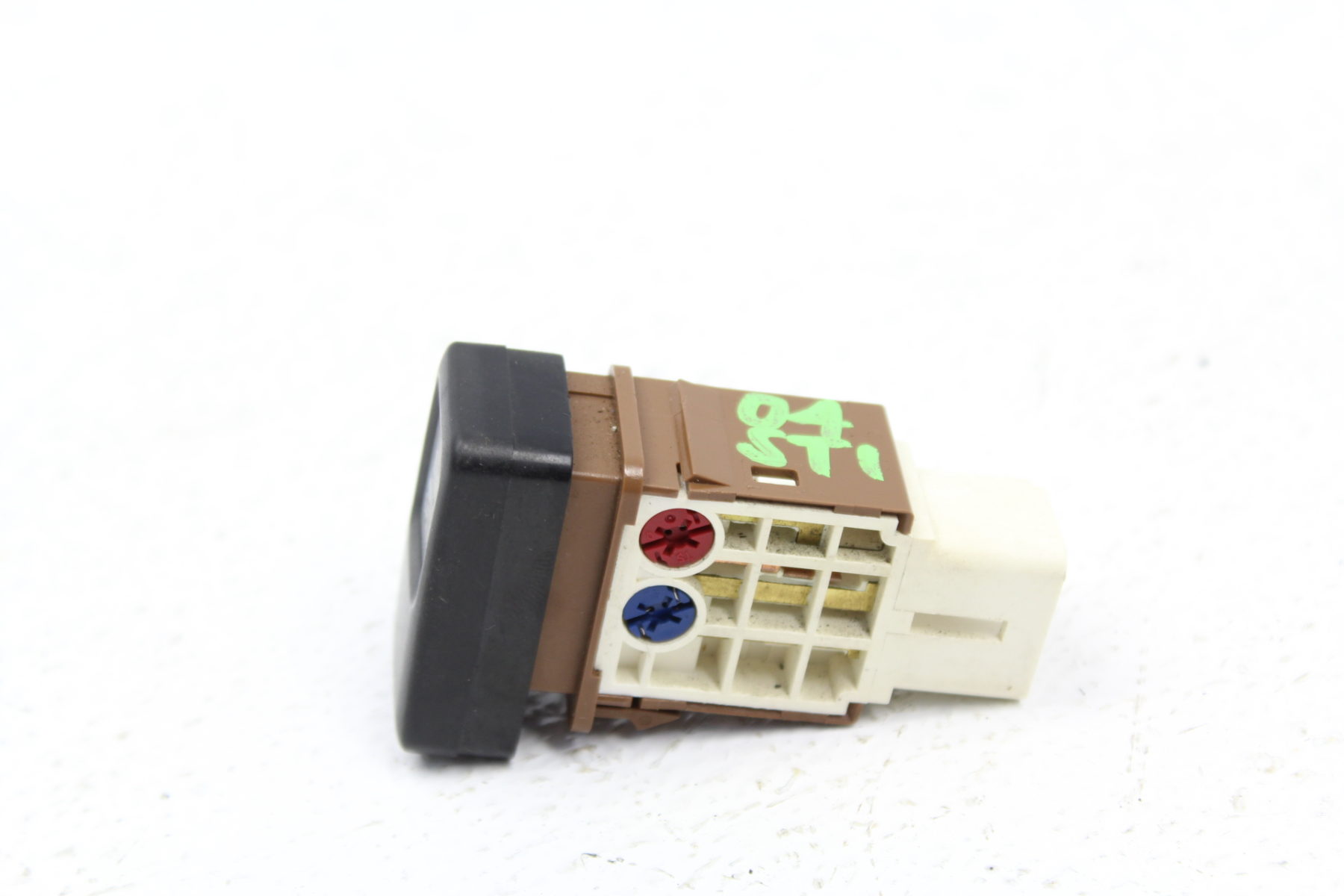 although the headlight leveller switch may need some careful taking apart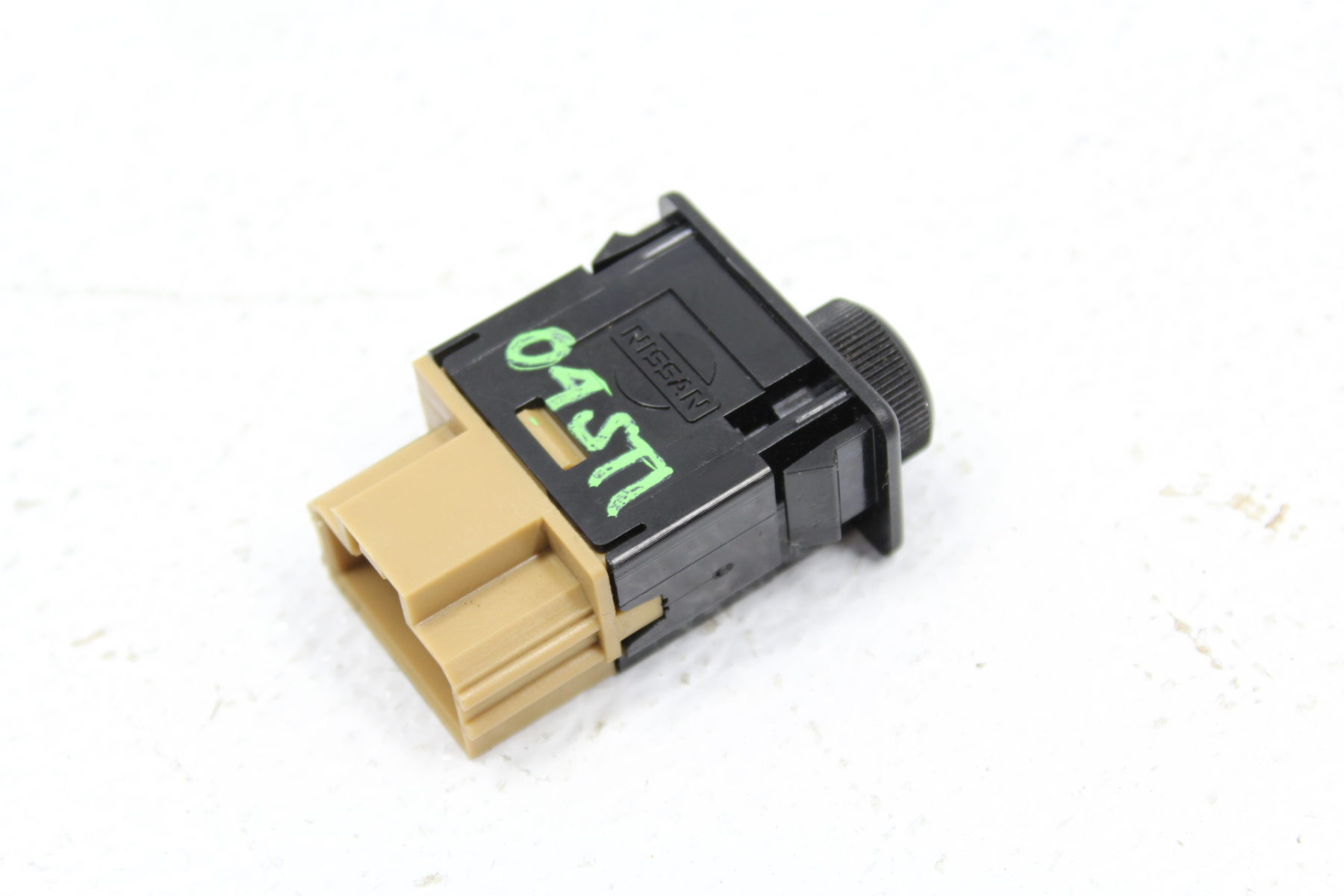 ---
Last edited by Don Clark; 13 October 2018 at

03:47 PM

.

13 October 2018, 07:13 PM
Scooby Regular
---
Looking back through some of your posts we appear to be talking about an 03 JDM STi (Revision C or D) ??
According to the JDM parts database it uses the same switches as a UK car.
However looking at the various UK and US wiring diagrams there is a variance on which switches are illuminated, the H/L beam leveller being one that may or may not be illuminated on the JDM model.
UK wiring diagrams
Beam leveler illumination on pins 2 and 8
Beam leveler only illuminated with bright switch (UK cars?) - if variable brightness then maybe not.

14 October 2018, 07:08 AM
Scooby Regular
Join Date: Sep 2016
Location: kent
Posts: 321
Likes: 0
Received 0 Likes on 0 Posts
---
Ok thanks again Don yes it's a jdm blob the headlight level switch has 4 dome leds that I need to cut of and re solder red ones on I think I haven't tried this Yeats but it's the other switches , ic spray and ic spray auto iv taken the bulbs out (those little blue and red round plastic bits) and replaced them with red dome leds done the same way with twisting the metal bits around the base.When iv put them back in they don't light up iv tried turning them the opposite way and still nothing

14 October 2018, 09:55 AM
Scooby Regular
---
If they don't light up either way around, and they work "on the bench", have you checked the loom plug for 1) the illumination circuit wiring (plug/switch pinouts shown on wiring diagrams) and 2) if it's there, (jdm's may have different wire colours to UK cars), is there power?
From another thread
https://www.scoobynet.com/780153-i-c...ml#post8845887
---
Last edited by Don Clark; 14 October 2018 at

10:01 AM

.
Thread
Thread Starter
Forum
Replies
Last Post