V4 type r rolling shell

18 September 2011, 11:13 AM
ECU Specialist
Join Date: Jan 2001
Location: ECU Mapping - www.JollyGreenMonster.co.uk
Posts: 16,548
V4 type r rolling shell
---
v4 type r rolling shell with roof vent.
Was going to build it up into a road car but decided to sell on instead.
To complete it basically needs an engine, gearbox, clutch, suspension, brakes, radiator, exhaust etc.
Currently has a cusco cage in it but the full interior is also with the car, although front seats are newage.
Front lights not shown in the pics but I have them too, rears are the original sti items. There is also an ally bonnet although it needs painting to match the car.
Happy to sell as is including the private plate thats on it for what it owes me £2100...
also happy to talk sale of the car for example without the cages or with out the newage front seats depending on what buyer wants.
No interested in silly low offers as I will just keep it for a rainy day.
Sound proofing has been removed and floor repainted.
front bumper freshly painted with p1 splitter
cage is painted to match the car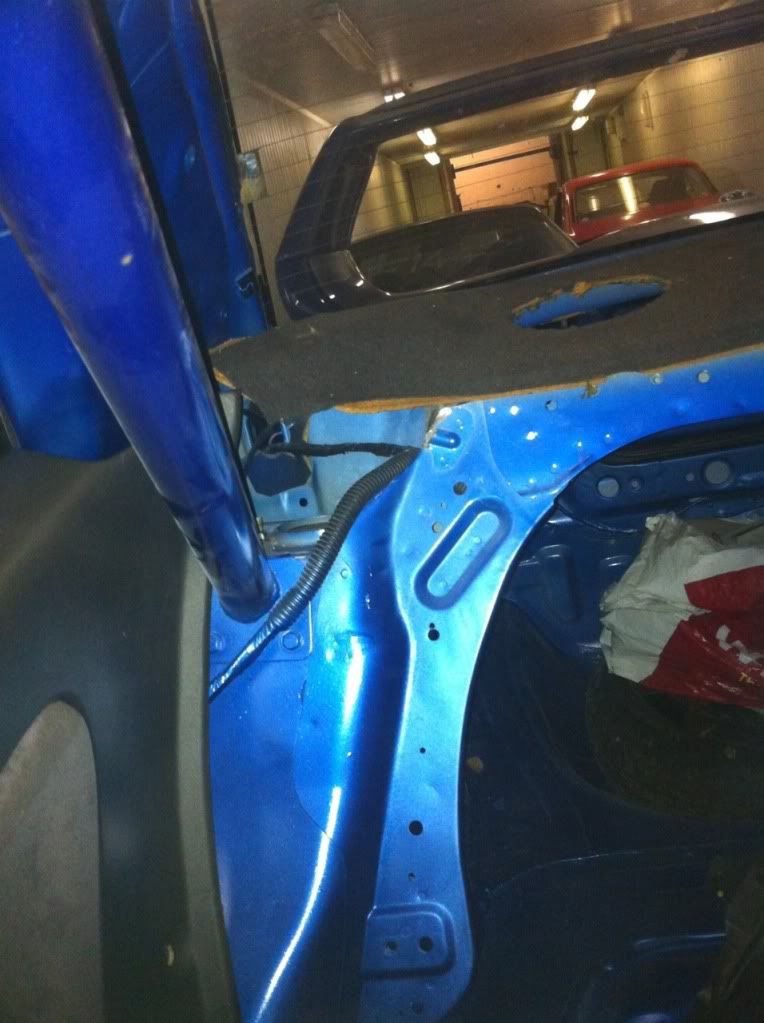 sti6 rear spolier and the private plate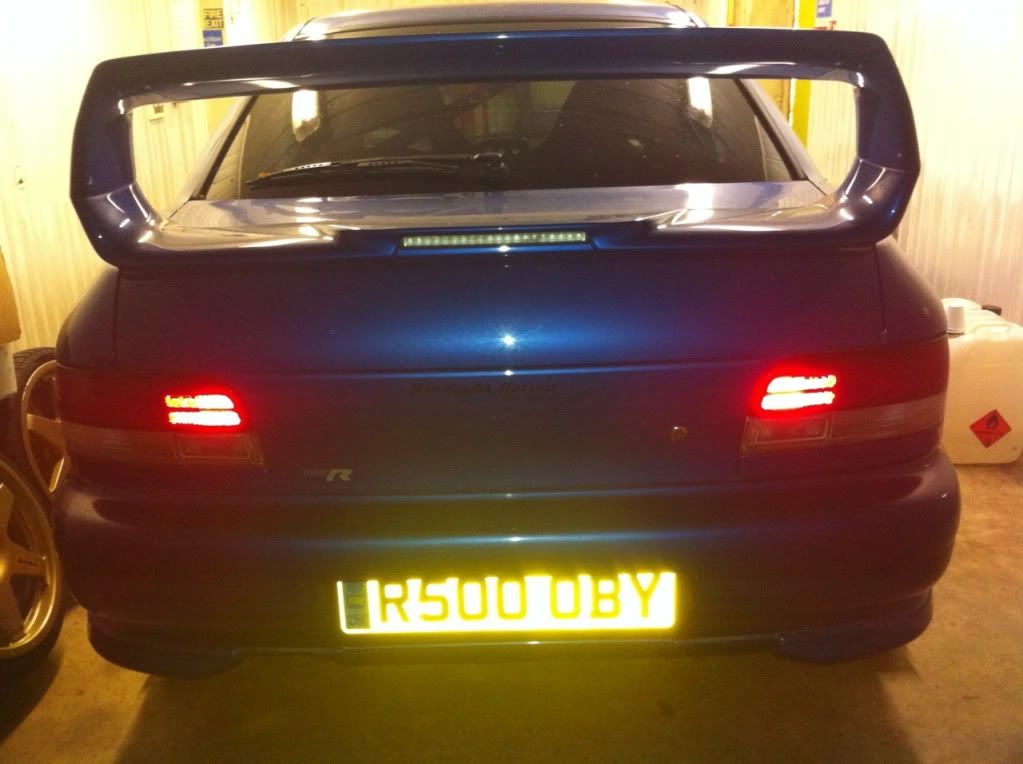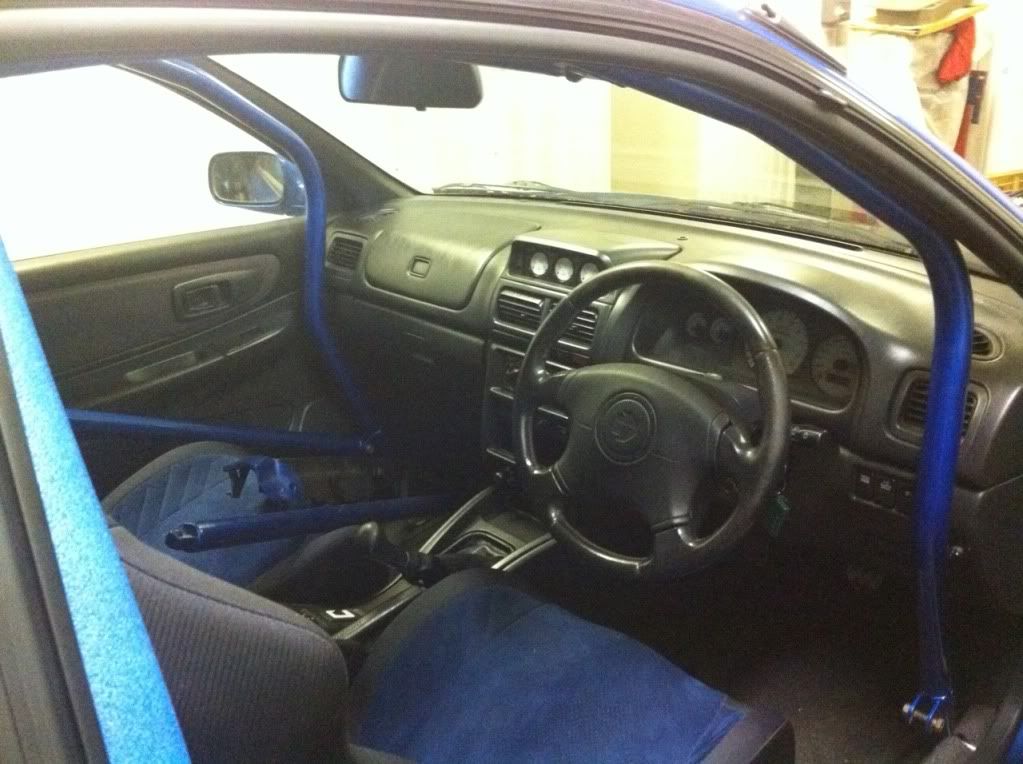 Also have other parts to finish it which can be discussed.
Currently dry stored.
Simon

18 September 2011, 11:30 AM
ECU Specialist
Join Date: Jan 2001
Location: ECU Mapping - www.JollyGreenMonster.co.uk
Posts: 16,548
---
The green one I am NOT selling lol.

Lol @ ksports

I bought it to build a road car but keeping the blobeye for the moment and buying a sensible diesel for long journeys.

Simon
Thread
Thread Starter
Forum
Replies
Last Post
Full Cars Breaking For Spares
28 December 2015

11:07 PM