Noob boost control questions

09 March 2019, 07:11 PM
Scooby Newbie
Join Date: Mar 2019
Location: Herefordshire
Posts: 9
Noob boost control questions
---
Ladies and Gents,
Firstly I apologise, this is total noob stuff I imagine

Just bought a 2002 WRX, it feels slower than I would have thought it would have been and here's what I'm noticing. The boost guage reads 0.6 bar at full whack, from my google exploits it seems a standard WRX runs @0.9 and there's a printout with the car that puts it @ around 270bhp. There's an electronic boost control module plonked in there with the stock one, it's an STNC TM-06 which looks like a blue and black version of the GrimmSpeed one without the mountings, it's got 2 hoses running to it and the third has a funny looking blank in it.
I suspect I'd like to remove it but I'm unsure it's even causing any issues, and I have no idea how to connect the old one back up, lol.
Anywho, any points in the right direction would be brilliant!

10 March 2019, 09:25 AM
---
A three port boost control solenoid, the funny blank being a sintered metal filter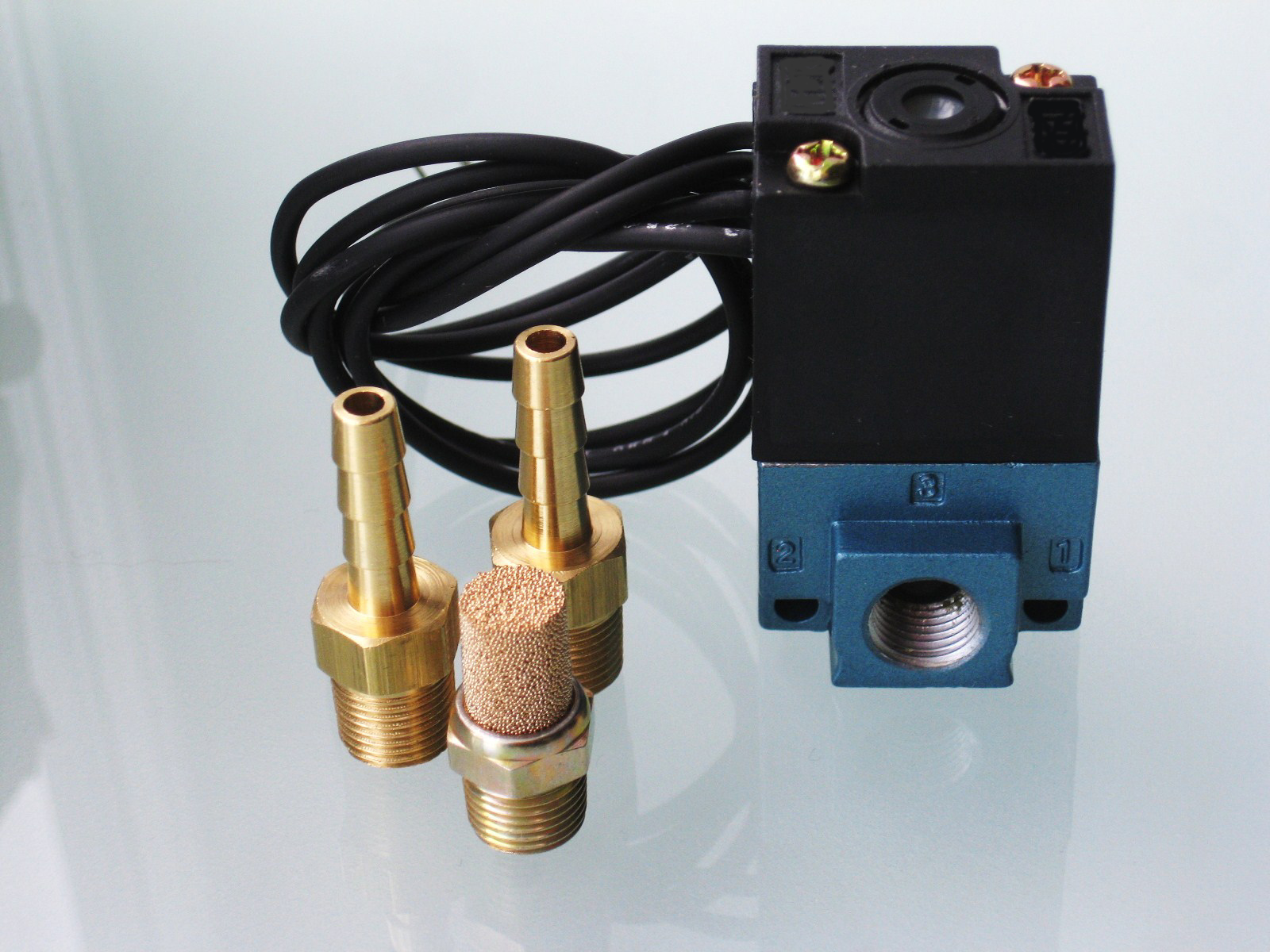 Used to be used by Zerosport.
Thread
Thread Starter
Forum
Replies
Last Post