Noob boost control questions

09 March 2019, 07:11 PM
Scooby Regular
Join Date: Mar 2019
Location: Herefordshire
Posts: 33
Noob boost control questions
---
Ladies and Gents,
Firstly I apologise, this is total noob stuff I imagine

Just bought a 2002 WRX, it feels slower than I would have thought it would have been and here's what I'm noticing. The boost guage reads 0.6 bar at full whack, from my google exploits it seems a standard WRX runs @0.9 and there's a printout with the car that puts it @ around 270bhp. There's an electronic boost control module plonked in there with the stock one, it's an STNC TM-06 which looks like a blue and black version of the GrimmSpeed one without the mountings, it's got 2 hoses running to it and the third has a funny looking blank in it.
I suspect I'd like to remove it but I'm unsure it's even causing any issues, and I have no idea how to connect the old one back up, lol.
Anywho, any points in the right direction would be brilliant!

09 March 2019, 07:29 PM
Scooby Regular
Join Date: Mar 2019
Location: Herefordshire
Posts: 33
---
I plan to, have a few things to do to it first, pads and disks, and something about the coilovers because they're making horrible noises every now and then. Just wondered if anyone could point me in the directions of diagrams or something similar, my terminology isn't good enough to get my google-fu out yet

On that topic, can anyone recommend a specialist in the West Midlands area?
---
Last edited by woody_294; 09 March 2019 at

08:58 PM

.

10 March 2019, 09:25 AM
---
A three port boost control solenoid, the funny blank being a sintered metal filter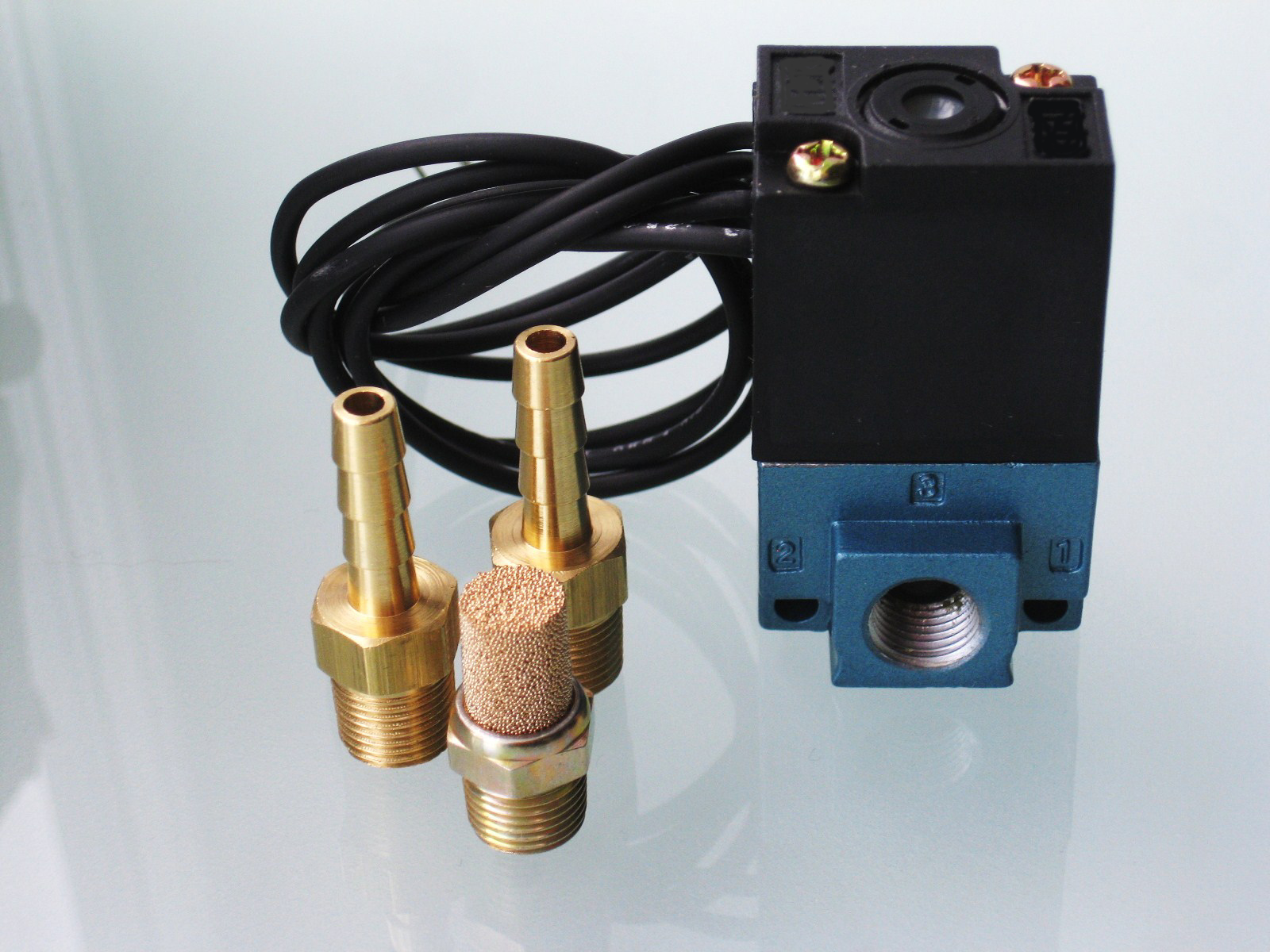 Used to be used by Zerosport.
Thread
Thread Starter
Forum
Replies
Last Post