Old cameras

04 March 2014, 06:53 PM
Scooby Regular
Join Date: Apr 2004
Location: Somewhere in Kent, sniffing some V-Power
Posts: 15,029
Old cameras
---
As some of you know, my Dad passed away last year. Mum has sold the house as she wanted to down size and buy a little property to rent. So, we have slowly going through all his old things that were in loft.
We have found the following: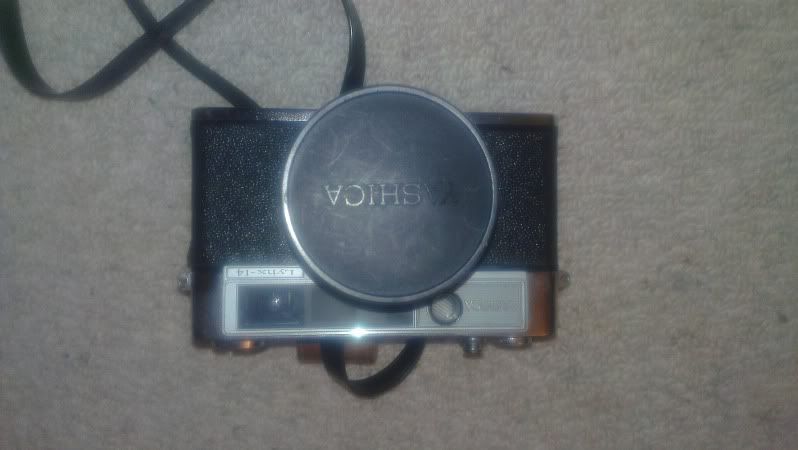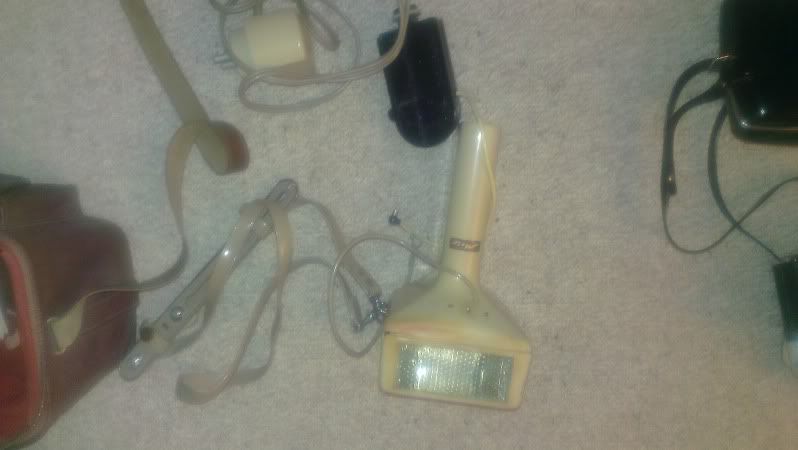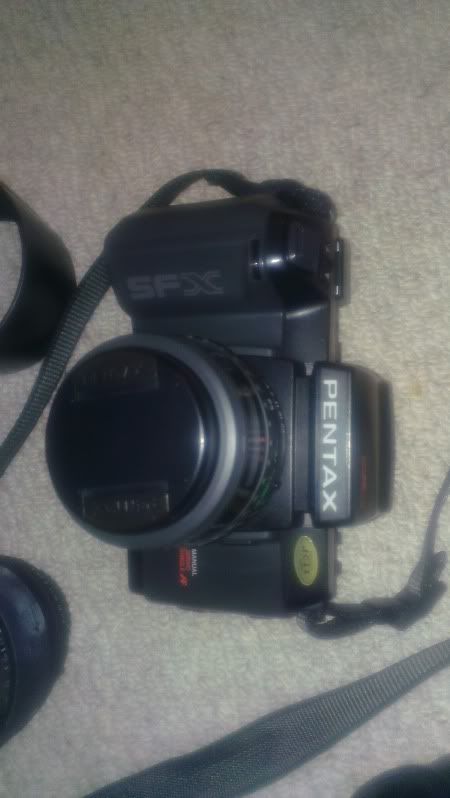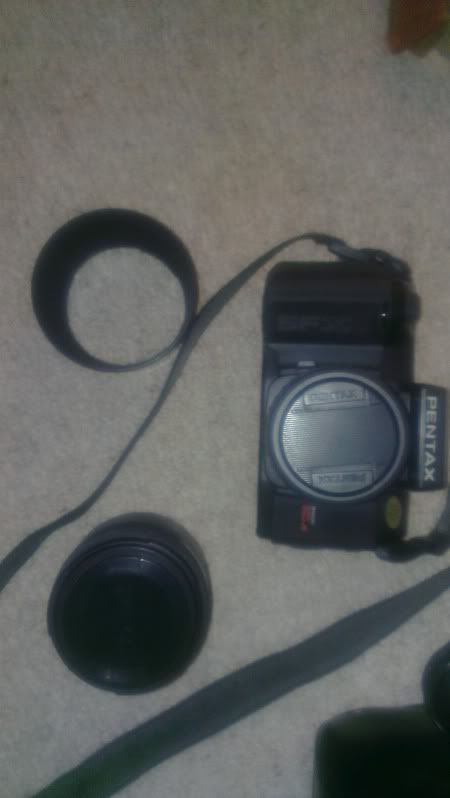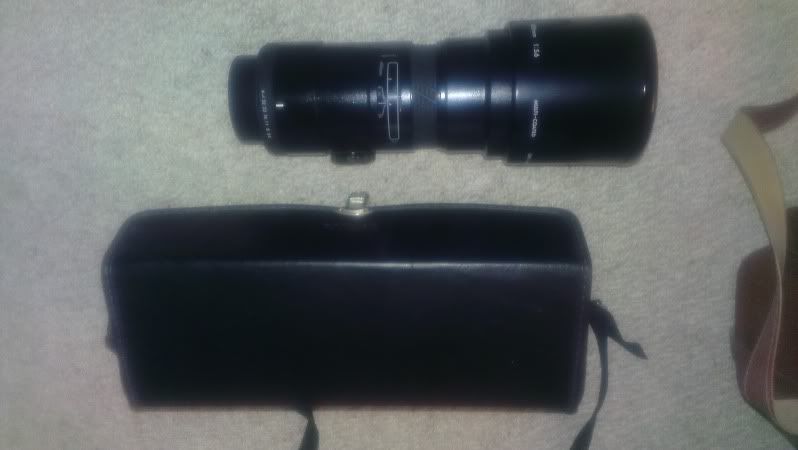 Anything interesting. I have know idea when it comes to cameras!

08 March 2014, 04:13 PM
Scooby Regular
Join Date: Aug 2000
Location: 1600cc's of twin scroll fun :)
Posts: 25,564
---
Unfortunately film camera's dont make much money 2nd hand, and i would look on ebay for comparisons against other similar models, or if you want to store them still then maybe one day they will go up in price but you may have to wait quite a few years for that.
Tony


14 March 2014, 11:28 AM
Administrator
Join Date: May 2003
Location: Blackpool, Uk. Destination: Rev Limiter.
Posts: 4,448
---
Thread
Thread Starter
Forum
Replies
Last Post
Computer & Technology Related
28 September 2015

12:47 PM
Computer & Technology Related
14 September 2015

08:20 PM