We are the ESOC 2014

09 April 2014, 10:04 AM
Essex Area Moderator
Join Date: Sep 2005
Location: "Engineering Perfection in Essex"
Posts: 19,928
We are the ESOC 2014
---
We all know that first time you turn up at a car club, standing in the corner wondering whos who?
Is anyone going to talk to me?
Shock horror, maybe i'll just not get out of my car?
Here we are the ESOC members and our cars, so now you can put faces to names and cars at events... and know who that frantically waving Subaru driver is as they pass you by.
Guys, please keep this to one pic of your car and one "clear" face shot.
Frayz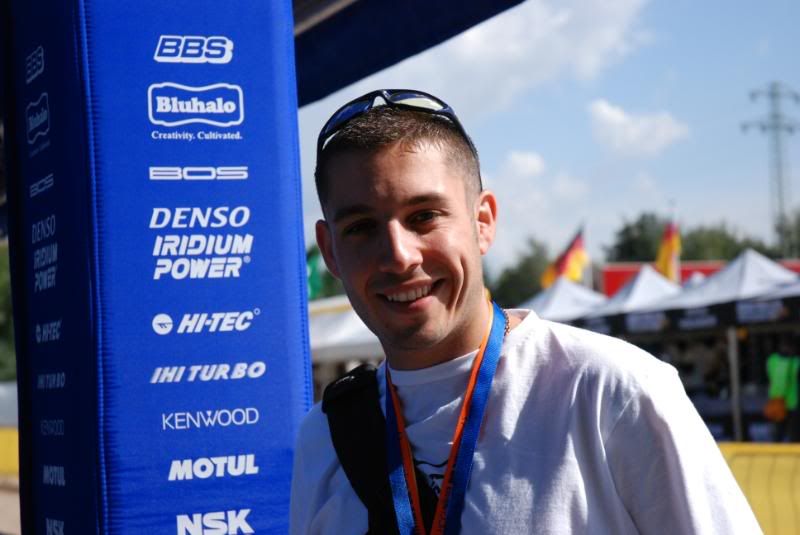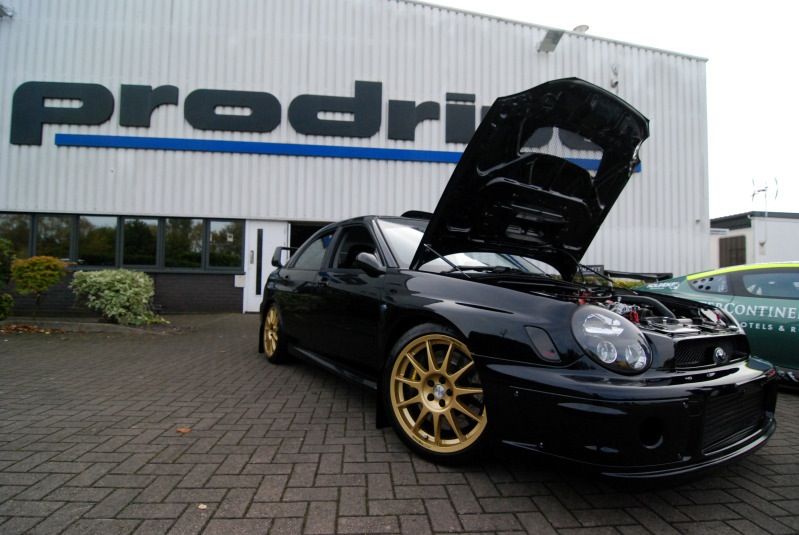 Thread
Thread Starter
Forum
Replies
Last Post
19 February 2013

05:28 PM