HTAutos 'NEW PRODUCTS'

01 October 2013, 10:02 PM
Former Sponsor
Join Date: Jan 2009
Location: Hyde Manchester
Posts: 1,364
---
Hi Martin,
You can buy here;
http://www.htautos.co.uk/ukshop_6.html
Prices include VAT and Shipping (Mainland UK except Highlands) via FedEx.
Can also use Paypal or Credit/Debit cards on the site
Cheers,
Mark @ HTAutos


03 October 2013, 11:46 AM
Former Sponsor
Join Date: Jan 2009
Location: Hyde Manchester
Posts: 1,364
---
New Blobeye & Hawkeye diffusers now available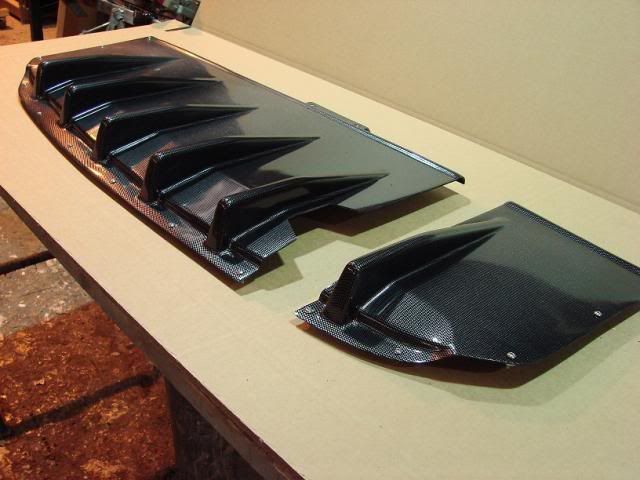 Prices are; £129.00 in black and £159.00 in carbon effect.
Made from ABS Plastic.
Price includes VAT and FREE delivery to Mainland UK (except Highlands)
Can be bought here;
http://www.htautos.co.uk/ukshop_6.html
Cheers,
Mark


05 October 2013, 09:04 PM
Former Sponsor
Join Date: Jan 2009
Location: Hyde Manchester
Posts: 1,364

06 October 2013, 05:35 PM
Former Sponsor
Join Date: Jan 2009
Location: Hyde Manchester
Posts: 1,364

16 October 2013, 02:24 PM
Former Sponsor
Join Date: Jan 2009
Location: Hyde Manchester
Posts: 1,364
---

31 August 2015, 01:55 PM
Former Sponsor
Join Date: Jan 2009
Location: Hyde Manchester
Posts: 1,364
---
www.htautos.co.uk
For 10% Scoobynet discount use coupon code;
scoobynet10
Mark @ HTAutos

Thread
Thread Starter
Forum
Replies
Last Post
30 September 2015

04:52 PM
29 September 2015

11:00 AM
28 September 2015

12:47 PM
23 September 2015

10:32 PM